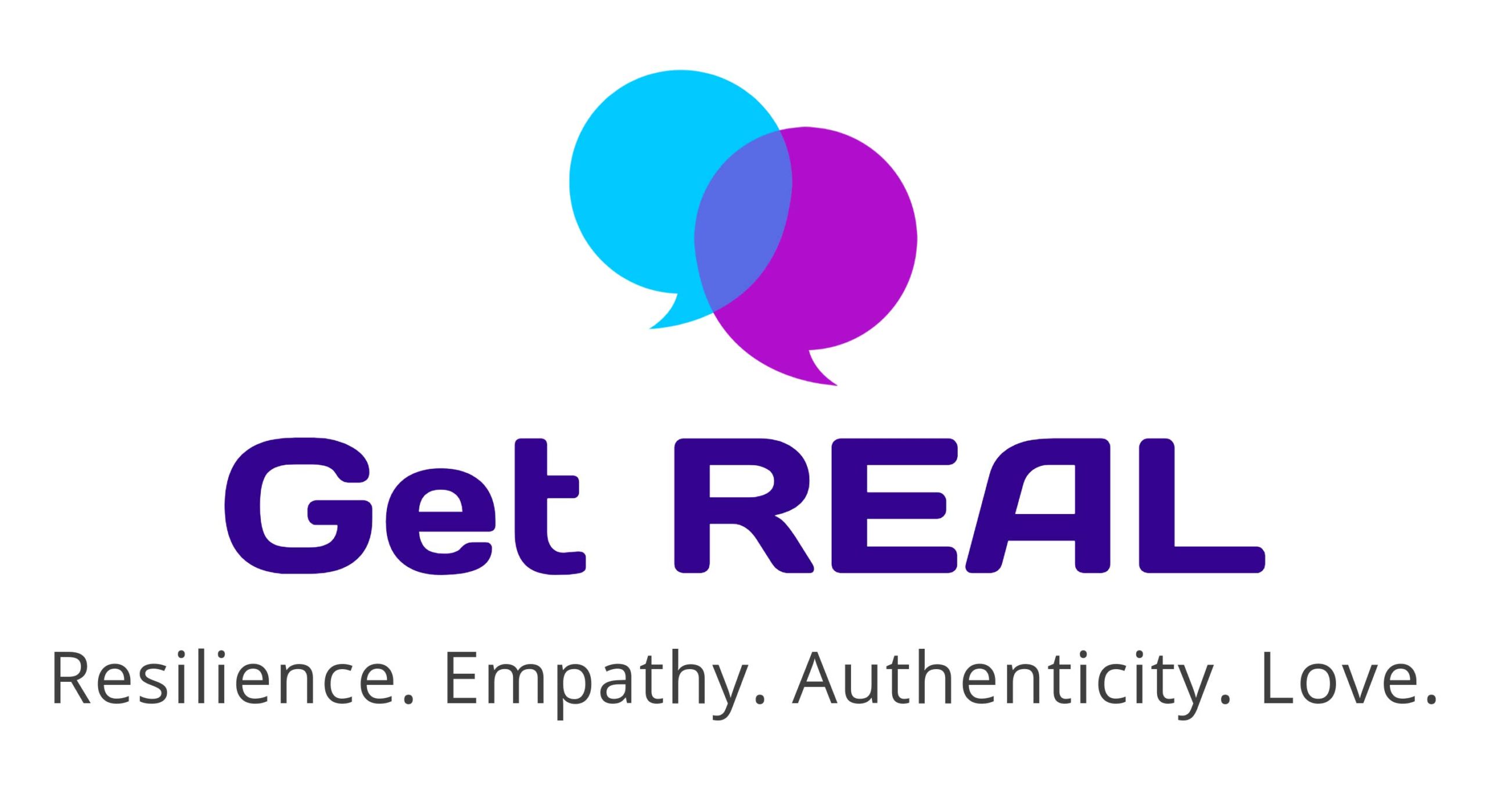 Meet the Founders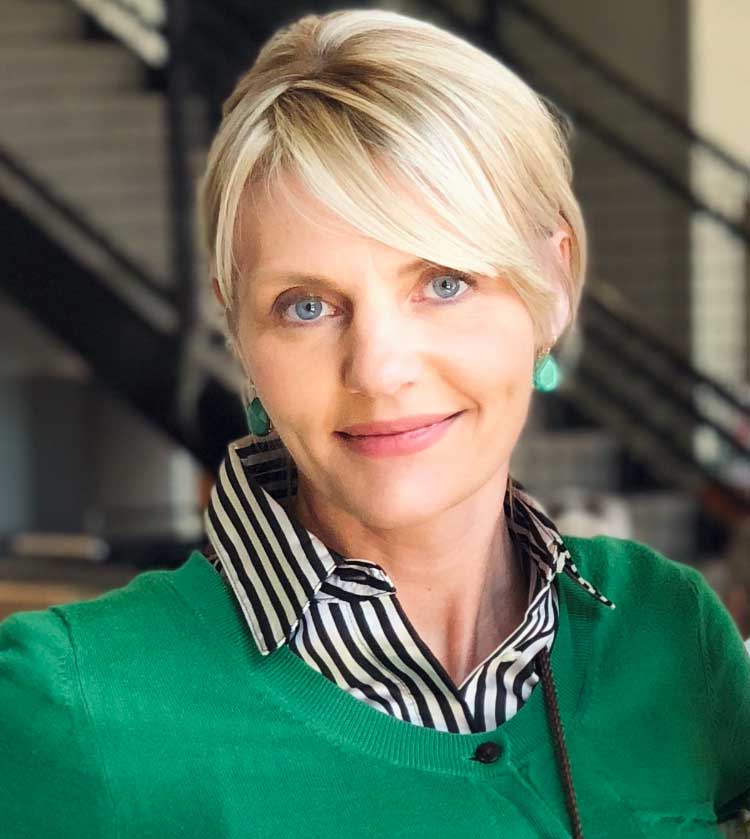 Jennilyn Prior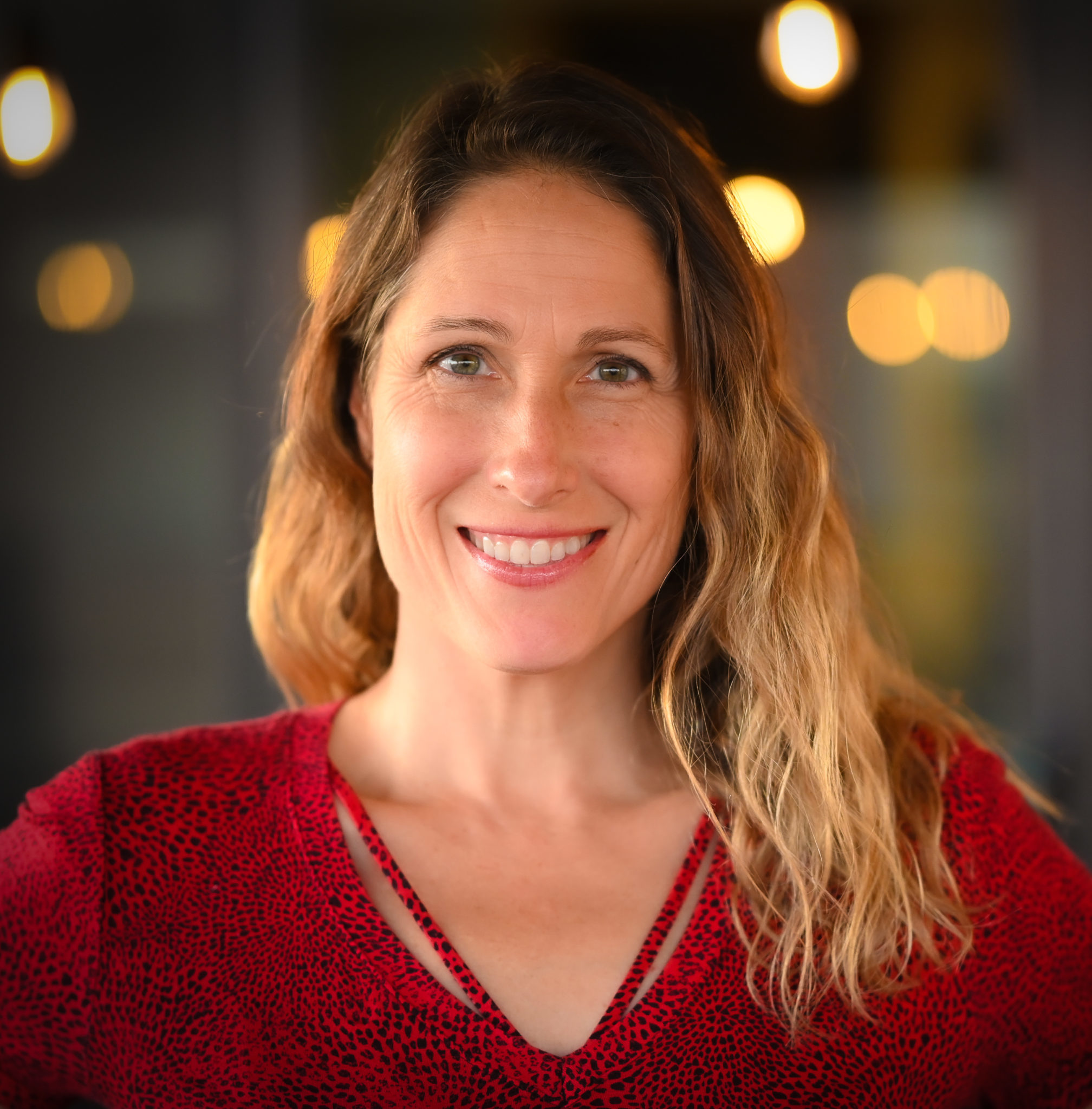 Amy Nielson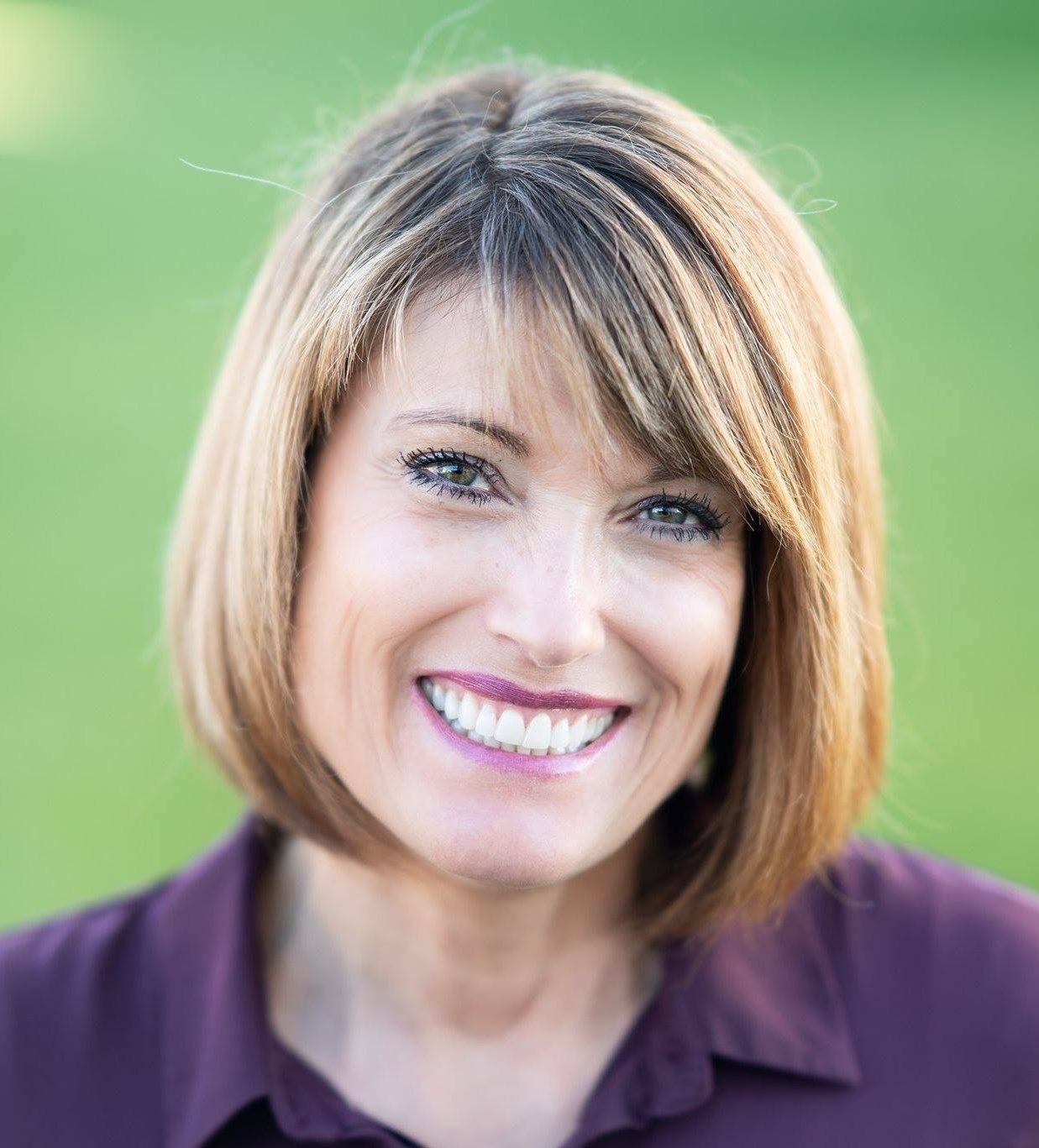 Becky Mackintoch
We face challenges with resilience. We listen with empathy. We share with authenticity. And love, no matter what.
Meet the Advisors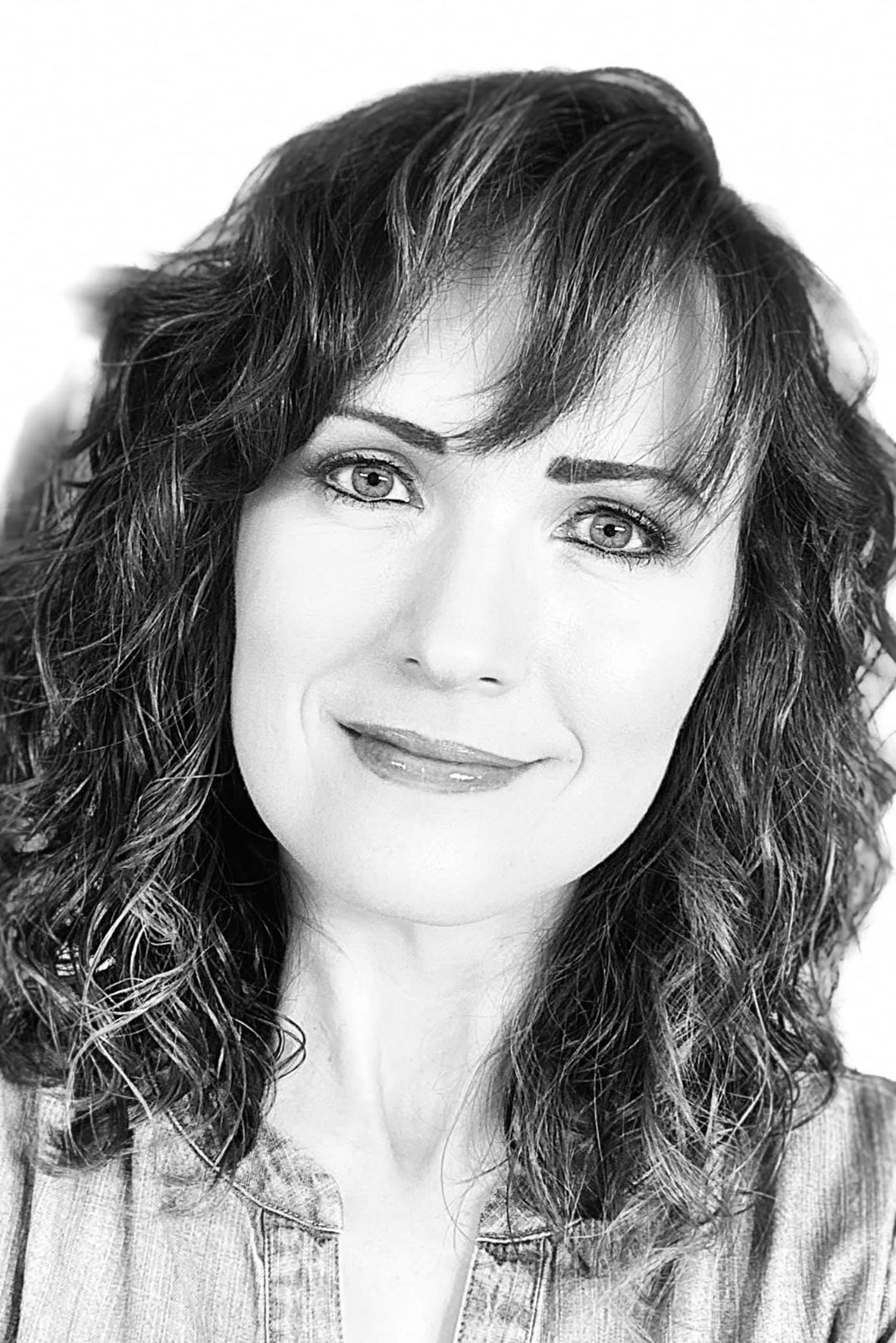 Ally Isom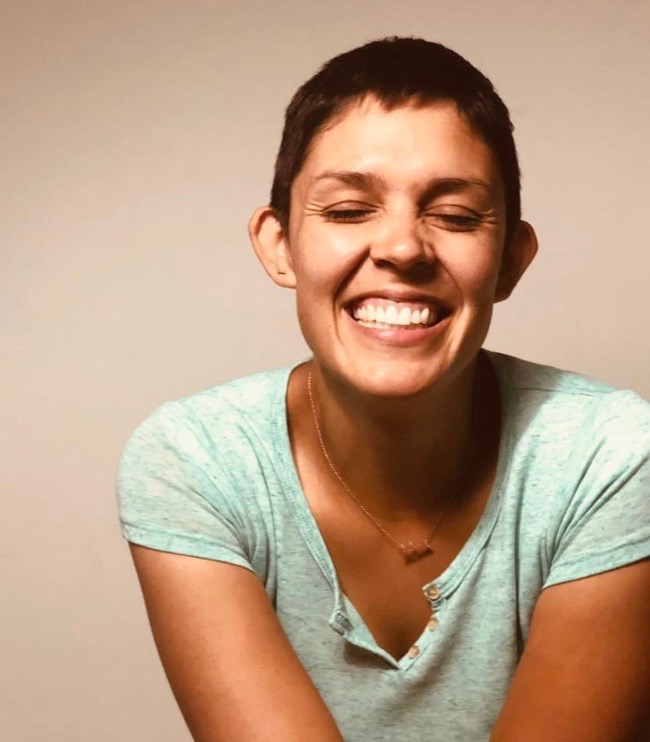 Wendy Liane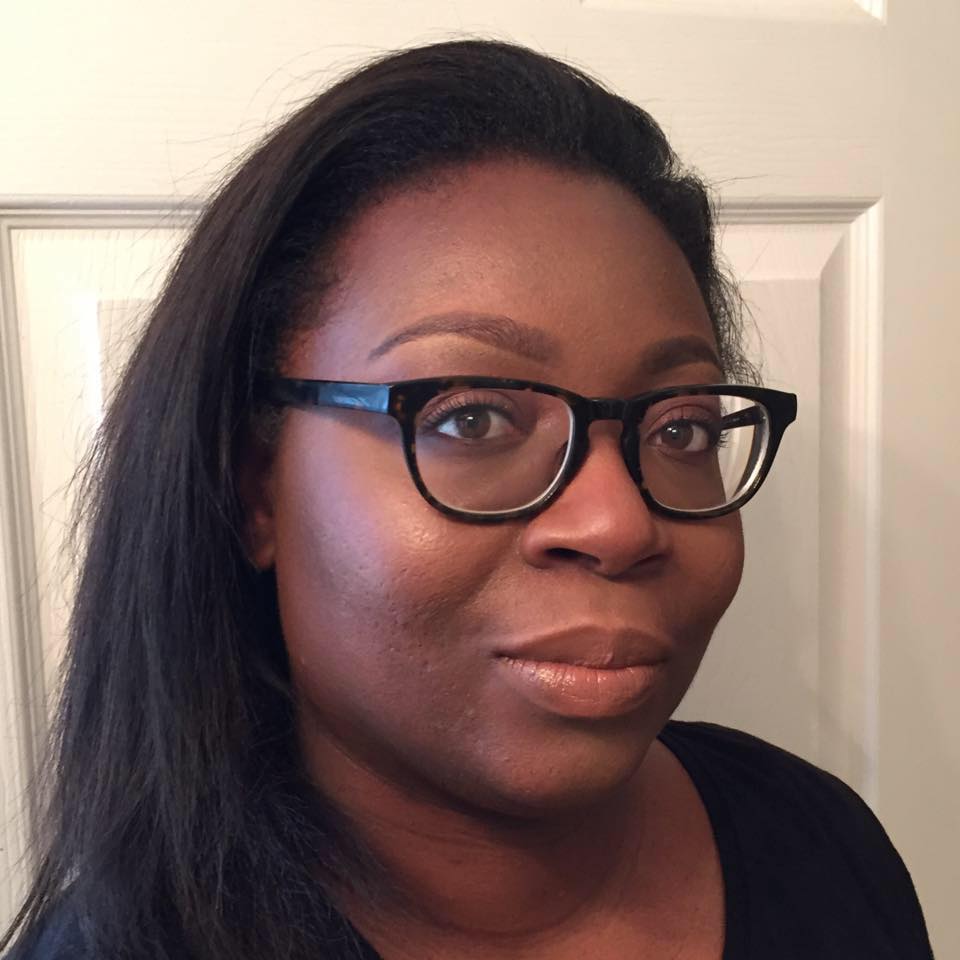 Tracy Browning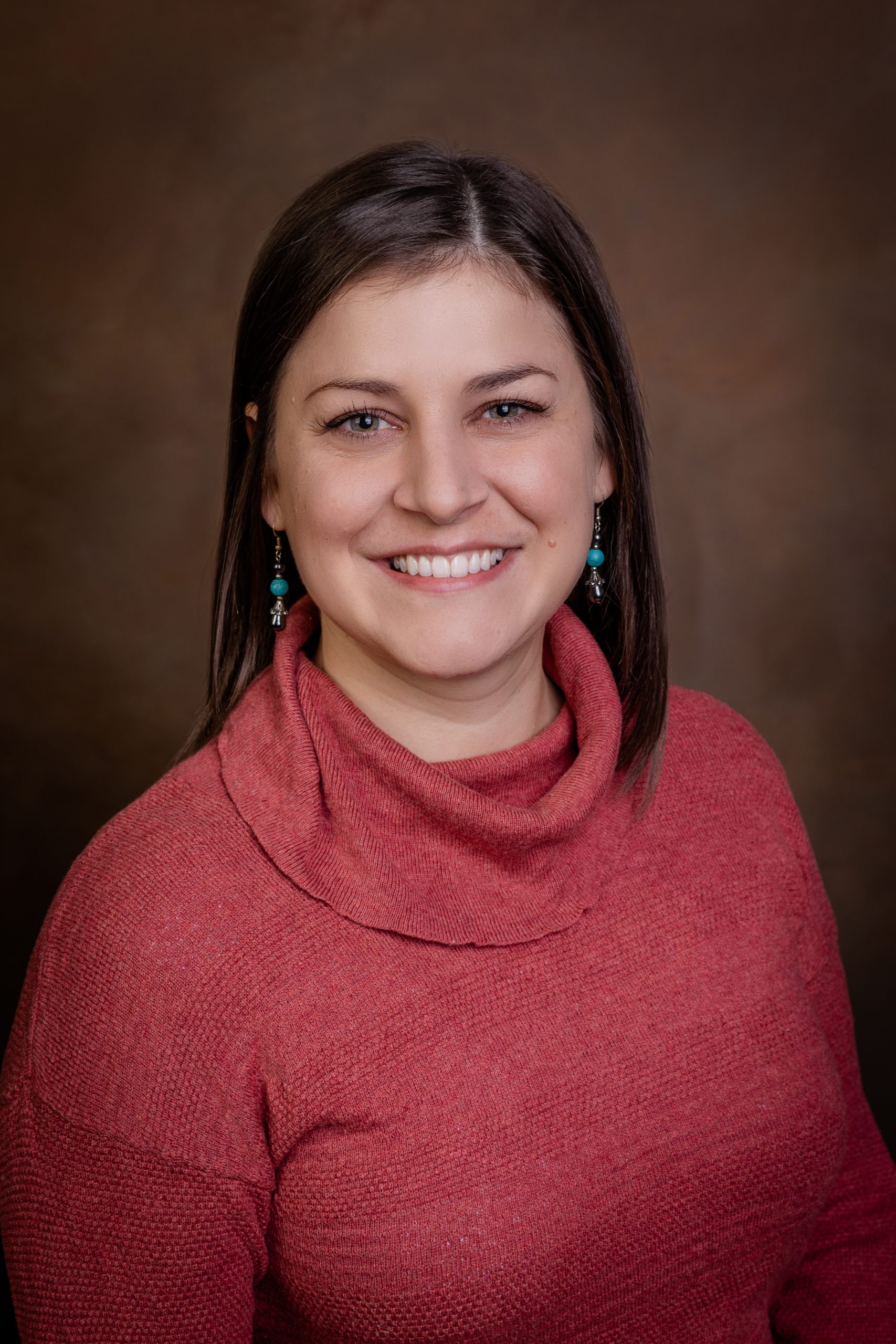 Esperanza Hobby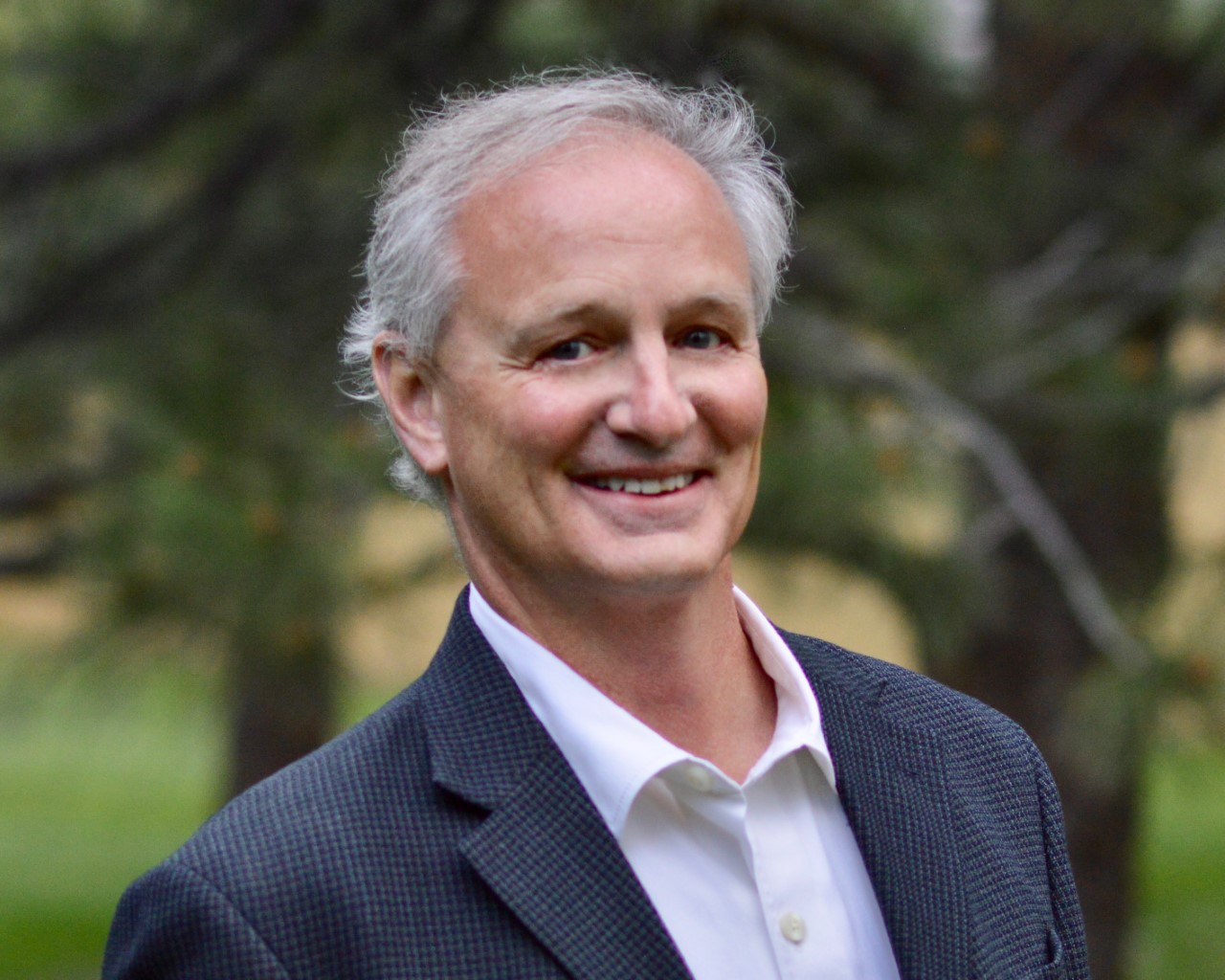 Dr. Elia Gourgouris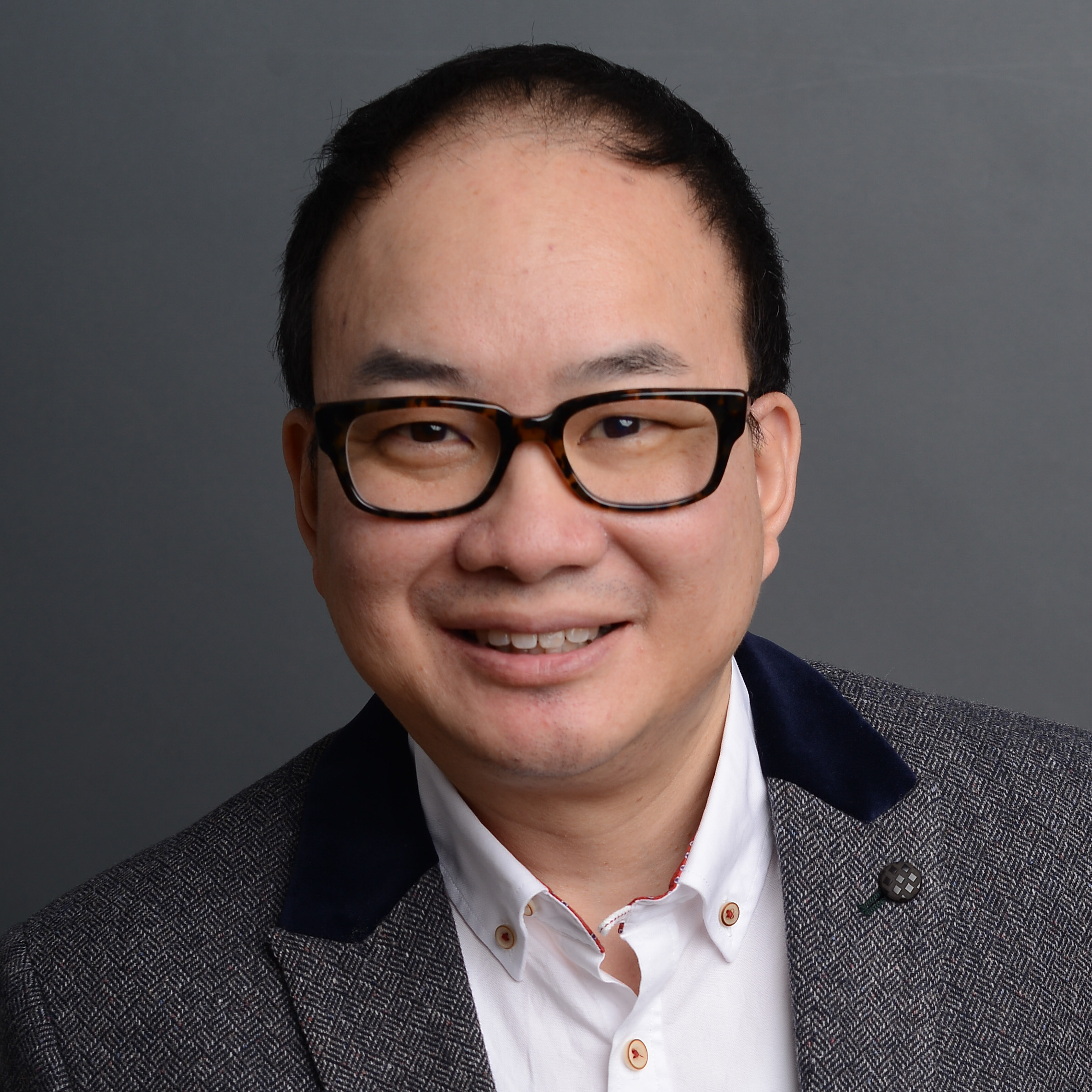 Dr. Arthur Jue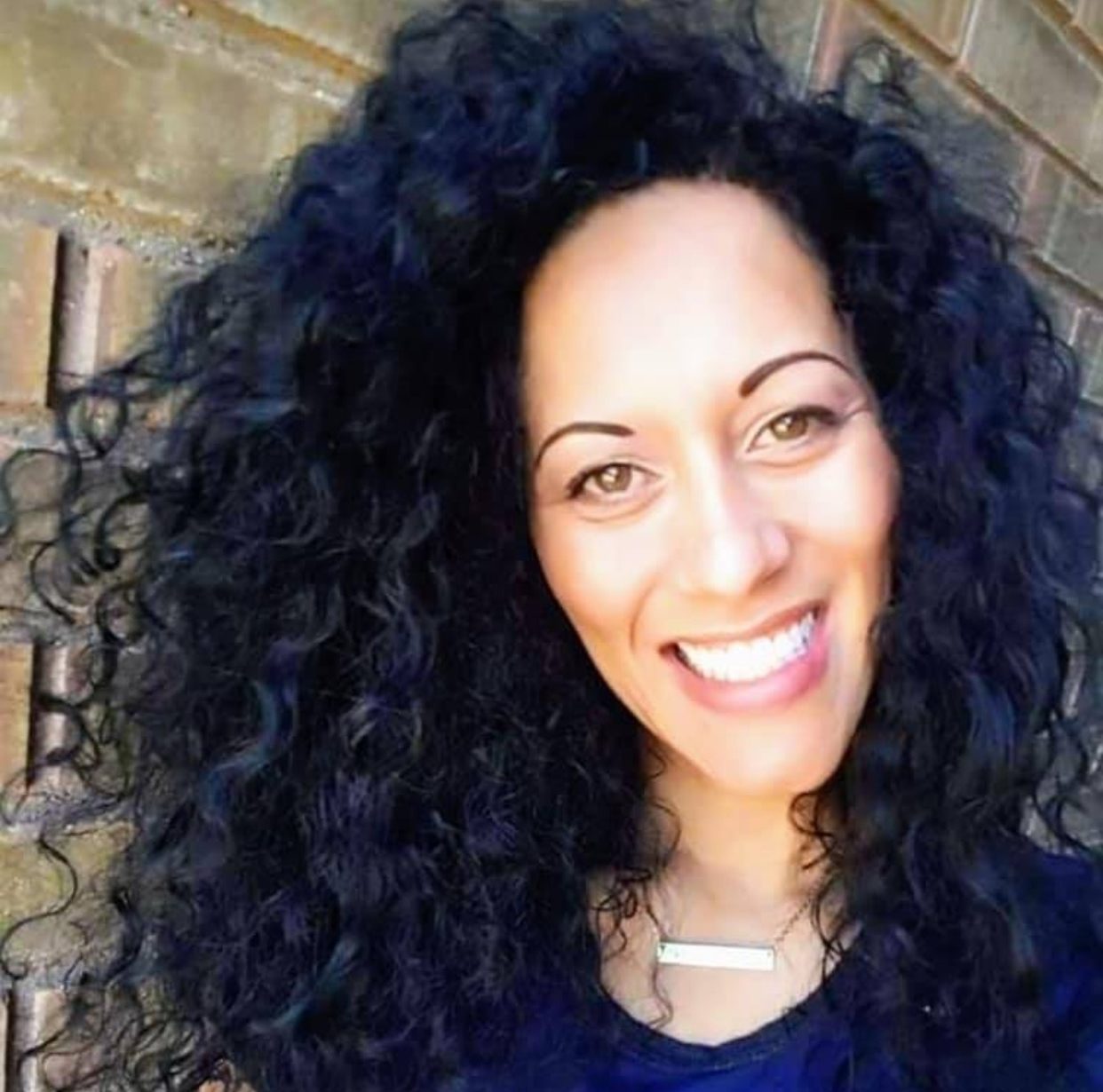 Ana Katia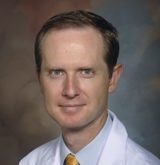 Dr. Steven Edgley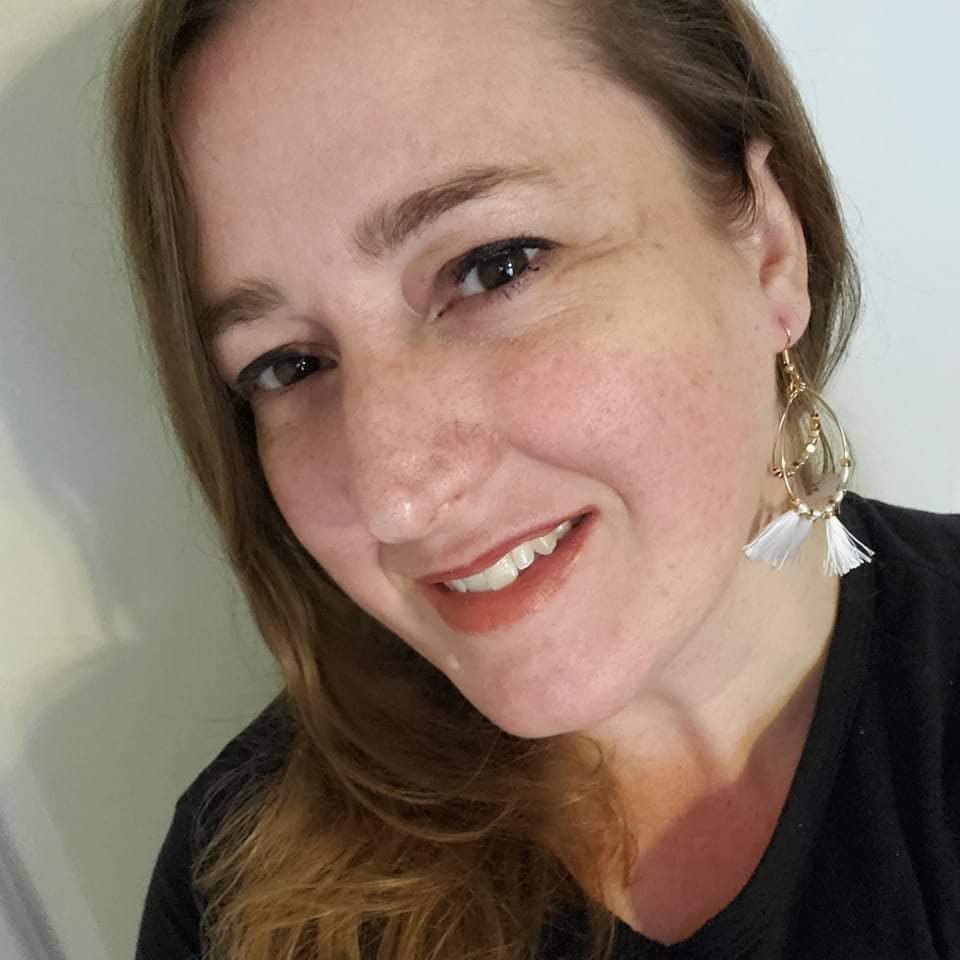 Jessica Sellers
Support our Mission
We are on a mission to elevate our culture. We need your support!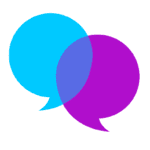 Come get REAL with us!
Discover inspirational stories and make REAL connections. Join our mailing list to get the latest news and updates.