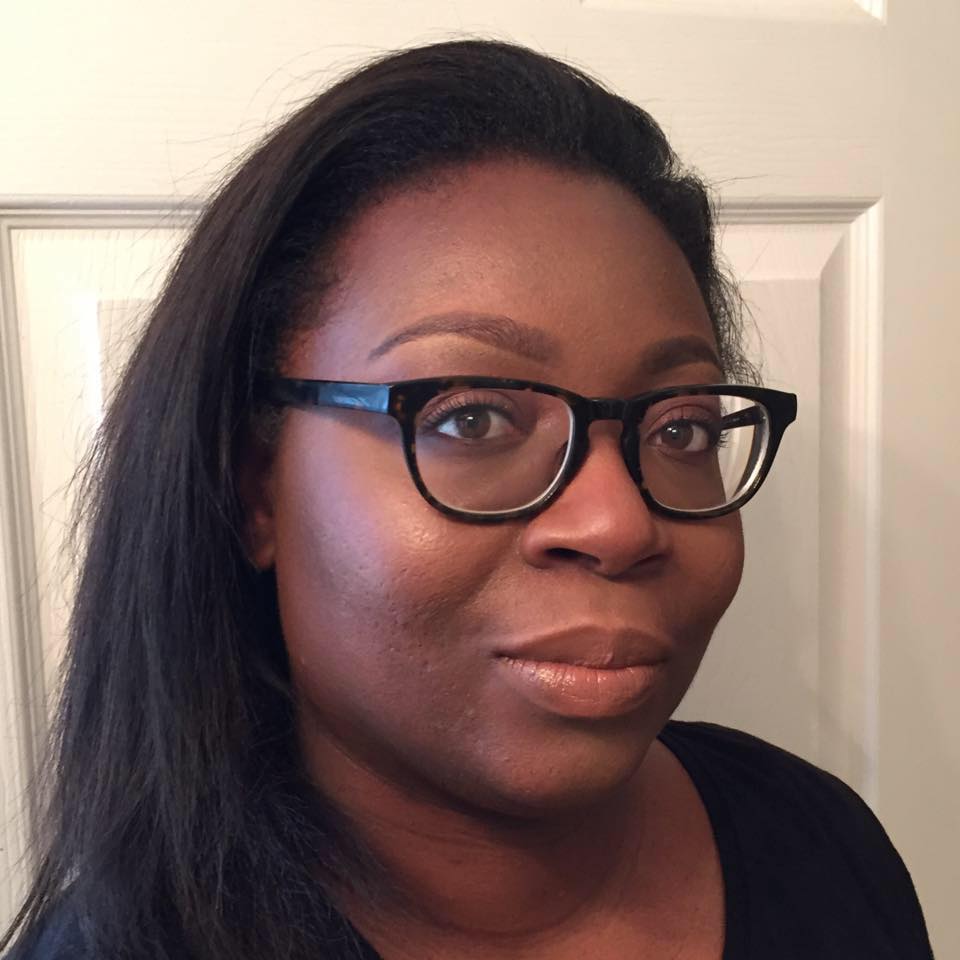 Tracy Yeulande Browning was born in New Rochelle, New York, but spent a good portion of her childhood raised on the island of  Jamaica in the West Indies, the birthplace of her mother and father. Upon returning to the United States, she lived in Florida and Wisconsin, before settling in New Jersey with her father and two sisters. 

Tracy's mother, living in New York, introduced her to the gospel when she was 16, some years after her own conversion and baptism.  Tracy subsequently moved to New York to be with her mother, participate in full Church activity, and began her education at St. John's University. Some years later she met her husband, Brayden D. Browning, moved to Utah and married. They are the happy parents to a daughter and a son.

Tracy spent 15 years working in the financial services industry at Morgan Stanley prior to joining LDS Church employment in 2015.  She currently works as a Client Service Director in the Publishing Services Department and as a member of the Relief Society General Board.

In her free time, Tracy enjoys reading, writing, cooking, and traveling with her family, especially to Jamaica.