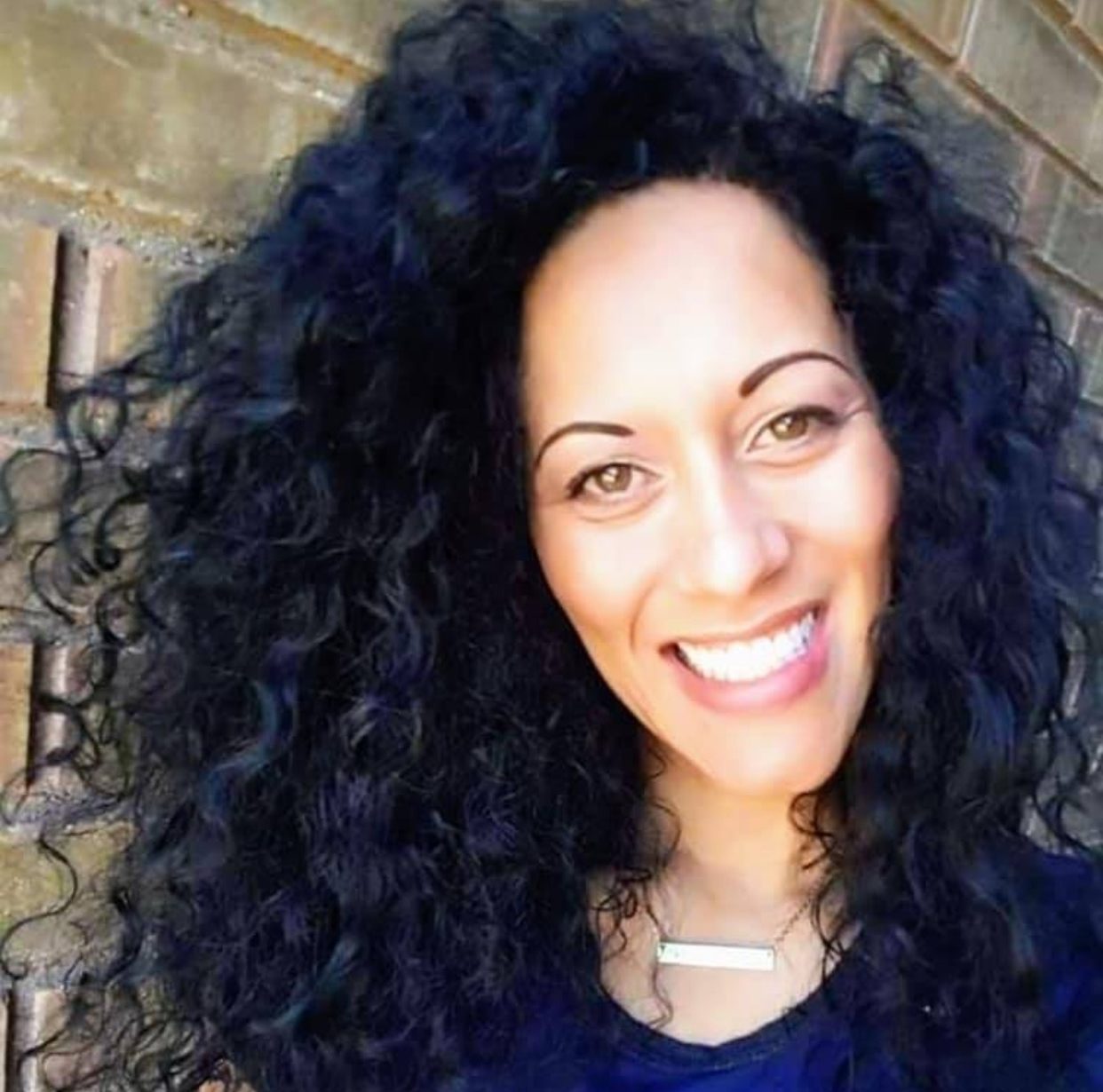 Ana Katia
Creative Director
Ana is an advocate, life speaker, and author, as well as a marriage, family, and relationship coach, with an emphasis on social work. Among her many community service efforts, she was a certified Rape Crisis Center Facilitator and is currently a certified volunteer for Operation Underground Railroad (OUR). She is also an advocate and model for the Younique Foundation's New Haven Retreat. In addition, as Founder of adopted4change.com, Ana is a published author and international speaker.

Author of Fourteen Days, the inspiring story of her adoption and return to Costa Rica years later to find her birth mother, Ana has pursued a deep passion for promoting personal transformation, building resilience through hard times, increasing faith, and accepting change. A highly sought-after model and actress, Ana can also be frequently seen on local film and television, as well as in print and on digital media.

Ana resides in Provo, UT, and is a devoted mother of two incredible sons. Strong in her faith and a believer in miracles, she greatly values her opportunities to promote growth in others, spiritual development, healing, and praiseworthy social causes. She feels that her ultimate mission in life is to create and nurture ongoing connections that help others to succeed in achieving their own dreams, to become personally fulfilled, and to live more abundant lives.