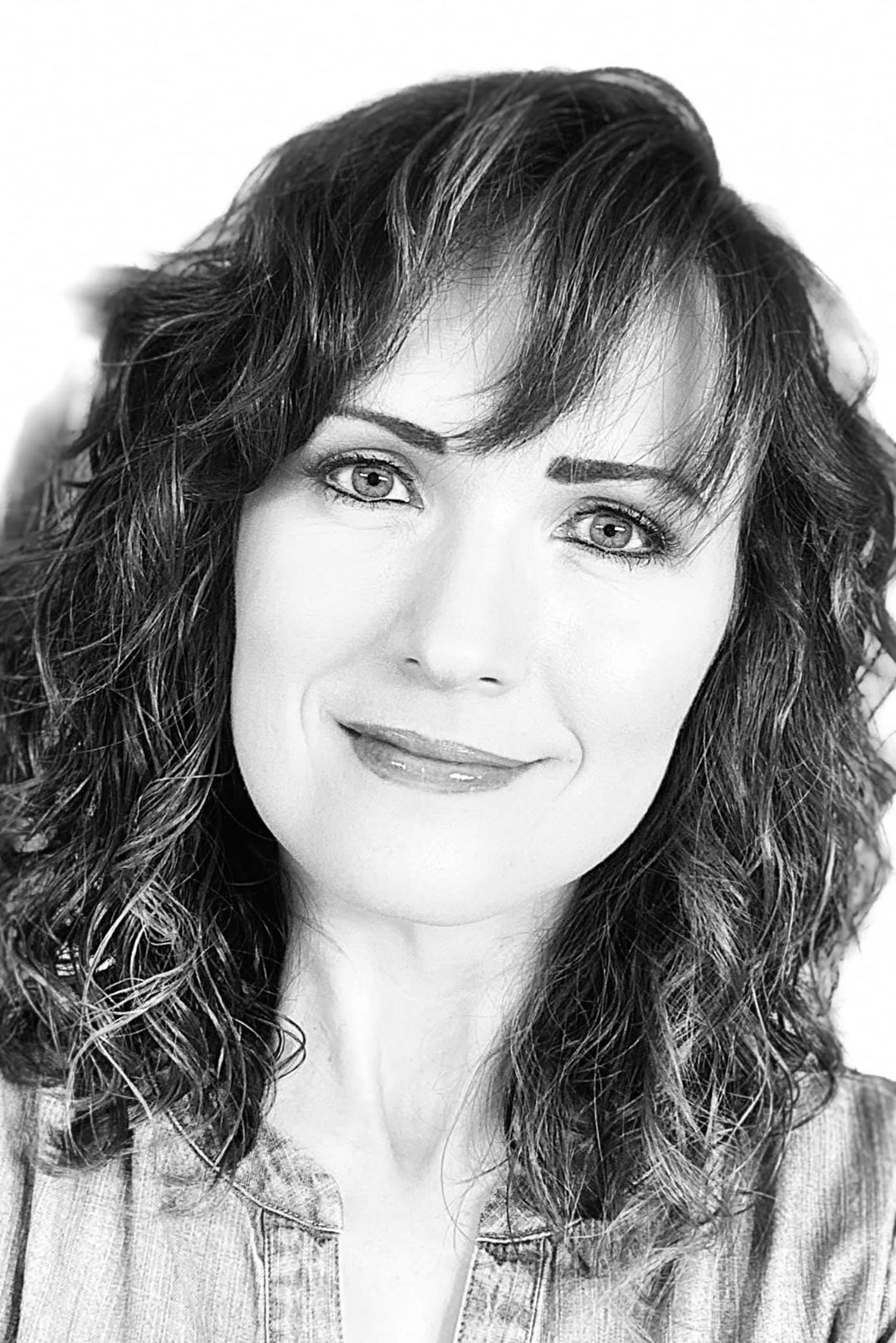 Ally Isom is a leader passionate about bringing people together and tackling tough issues. 

Ally is the chief strategy and marketing officer for a flourishing nanotech firm. She has also headed up global branding and messaging for The Church of Jesus Christ of Latter-day Saints; served as the Utah Governor's deputy chief of staff, communication director, and spokesperson; and served on the city council and in numerous community organizations. 

Ally is married to Eric, her Idaho farm-boy and spontaneous giver of red roses. After 30 years, they have four children, one brilliant granddaughter, and one not entirely bright labrador.

Ally is thrilled to represent the Get REAL Foundation, a group of individuals from all walks of life who have come together for the purpose of partnering with the Divine in elevating our culture to one of greater compassion and belonging.