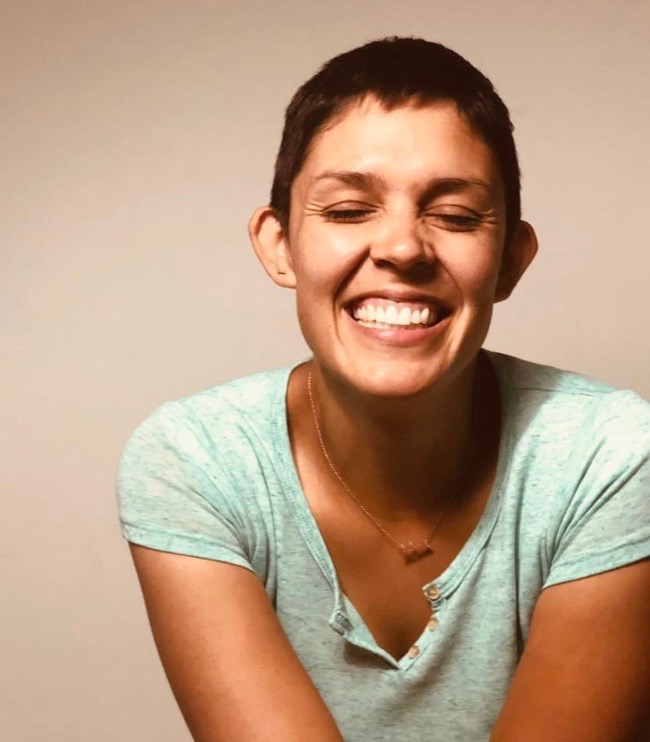 Wendy Liane Santiano
Advisor
I'm no good at writing these sorts of things about myself. I'm one to talk deep from the moment you meet me but ask me to repeat anything I've just said and I won't be able to replay a single sound bite. I'm like an ocean tide, or a mountain wind, passing the same way daily, but never in quite the same way, maybe because I'm especially fond of the passion of moody weather.

I have six kids. They are my everything. I would give my life for anyone who is afraid to die alone, but there is no one who has given more of their life to me than my Savior, Jesus Christ, for whom I am honored to live for, learn from and grow with every day.

I'm a thinker. A writer. A believer. And don't care to list any particular projects I've worked on because I am not those things. I am only what I am today, right now, and however that translates into the being that I have become, that will continue becoming forever.