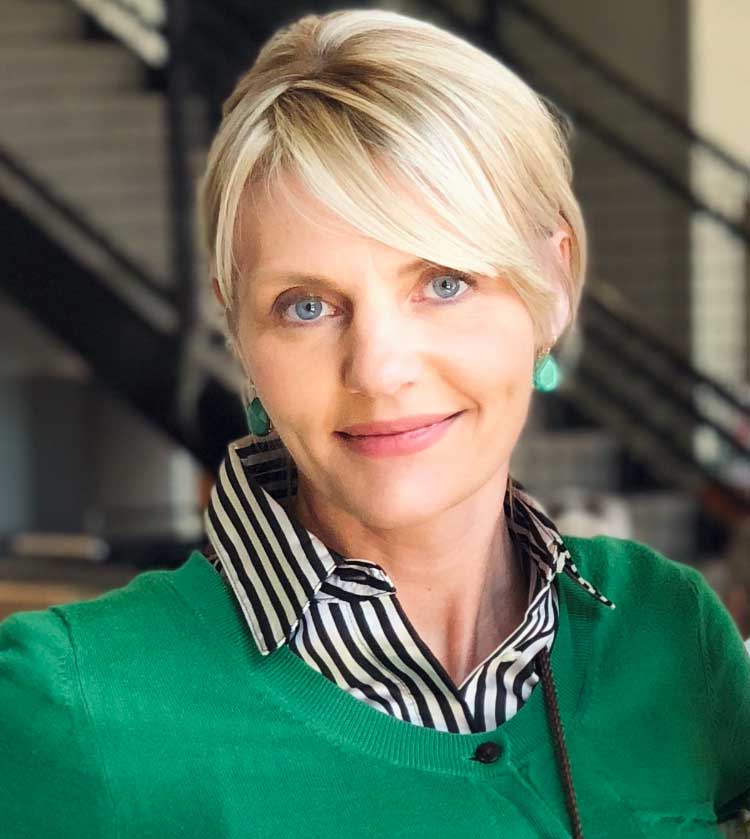 Jennilyn Prior was born on April 26, 1974 in Springville, UT. She was raised on a dairy farm and has fond memories of endless adventures and hard work. Jennilyn currently resides in her favorite place in all the world, her home in Provo, UT. Her greatest joy in life is being the mother of four beautiful children.

Jennilyn is a certified yoga instructor and has taught yoga and meditation for over two decades. She especially enjoys teaching Christ-centered meditation for those of her faith.

She loves working with people of all walks of life and has extensive leadership experience in several corporations and organizations, including as a Nu Skin Training manager, Platinum Executive at Zija international, Founder and President of the Soaring with Hope Foundation, and Founder of the Sister Angel program with TURN community services.

Jennilyn is passionate about creating art that inspires others. Her artwork has been displayed in local galleries, Broke Restaurant, the Provo Library Gallery, bookstores, and currently in the James E. Talmage building on the Brigham Young University, Provo campus. Jennilyn is furthering her artistic talent by currently attending Beaux Arts academy (rated as one of the top five art schools in the nation by Blue Review Magazine), where she is privileged to learn from renowned artists and sculptors.

Jennilyn was chosen as the 2011 AMI Utah Valley Young Mother of the year. She is an avid speaker for women and loves teaching play, creativity, life balance, delighting in daily duties, discovering our divine purpose, and finding joy in the journey.

Jennilyn is the co-founder of the Get REAL Foundation and longs for a day when peace and harmony are commonplace in our world. She looks forward to learning from others who feel similarly and is ready to "Get REAL" together in helping to cultivate a more compassionate culture.