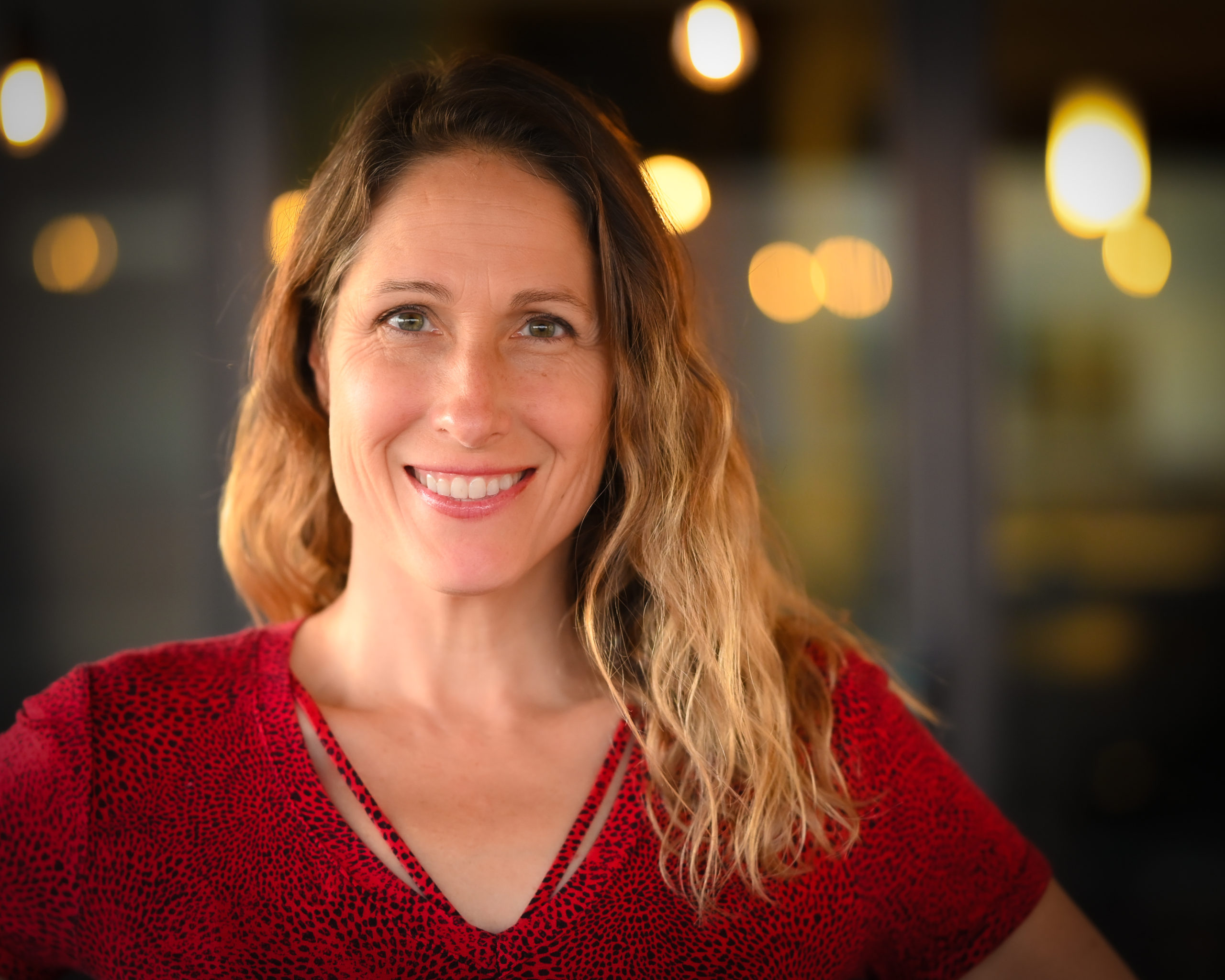 Amy Nielson Biesinger
Co-Founder
Amy Nielson Biesinger graduated from Brigham Young University with a degree in Recreation Management and Youth Leadership. She became a Certified Therapeutic Recreation Specialist (CTRS) and worked for years with diverse special needs populations, including troubled youth and individuals with addictions or learning disabilities such as autism. As a CTRS, she founded the Therapeutic Recreation Department at Scenic View Academy (SVA). While at SVA, she led co-therapy experiential groups with clinicians. She also founded the Charity, Hope, Faith model for recovery and trained all other staff members in the highly effective methodology.  

After the suicide of a close family member, Amy became passionate about elevating the culture and preventing suicides. In addition, she gained more empathy and tools for recovery and for helping others after personally experiencing depression, herself. 

Amy currently resides in Saratoga Springs, UT, with her two children, David and Emma. She performs consulting and volunteer work, while also pursuing a Master's degree in Social Work. She learned to speak both Cantonese and Mandarin while serving as a missionary in Hong Kong. Amy is a co-founder of the Get REAL Foundation with Jennilyn Prior and Becky Mackintosh, which has evolved from their life experiences and mutual passion for helping others.